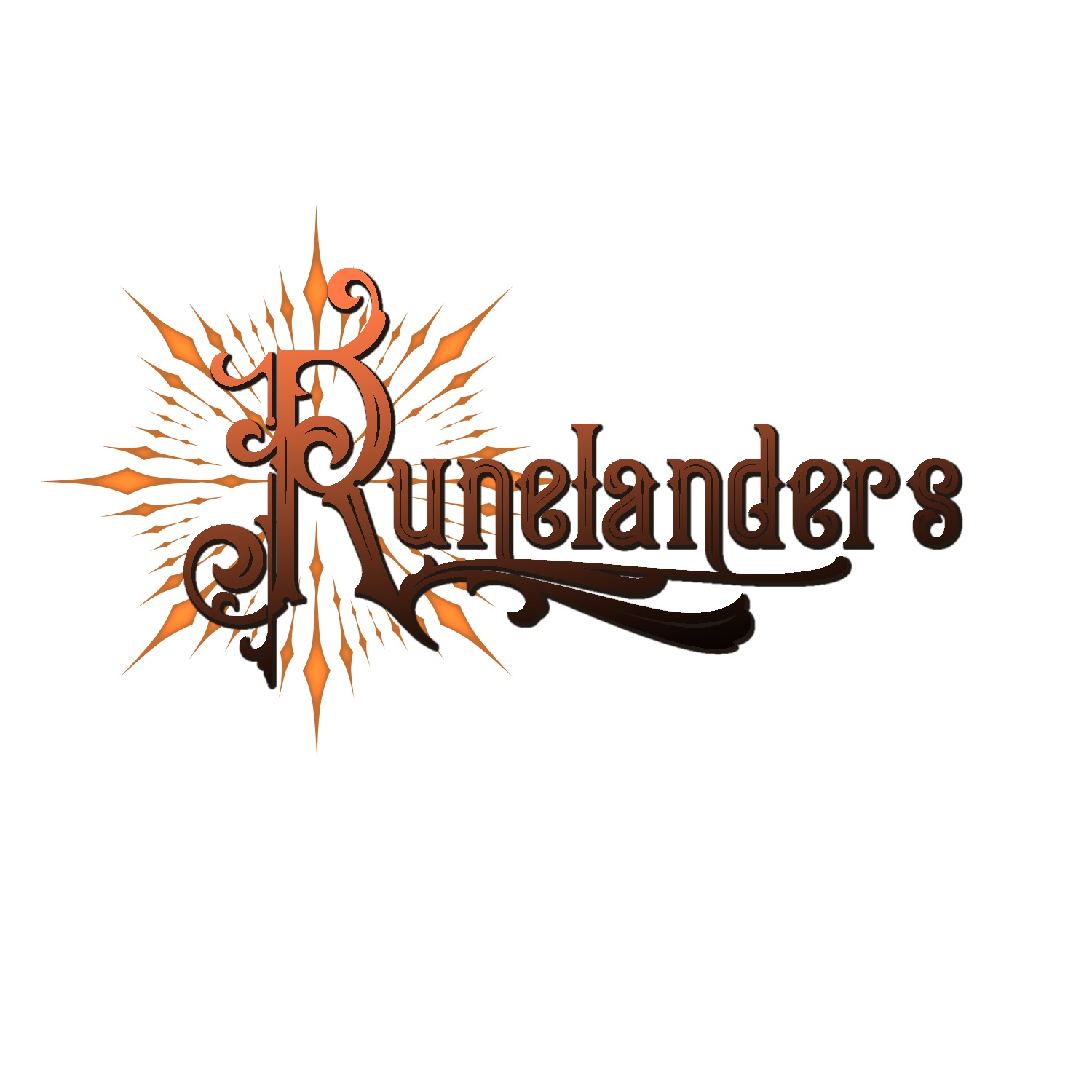 In this episode our Rapscallions ready to rescue their fearless leader from the Dream; Arabet makes introductions, Khaludur makes mistakes, and much is learnt as our fiends ramp up for the adventures to come.
All music used under license from SOCAN, in the public domain, or by Creative Commons Licence. 
Full cast credits, show notes, music credentials and much more at runelanders.com!